Smart features, as intuitive as they are powerful.
Manage your orders the easy way.
Print Simple aggregates all your stores' orders in your Print Simple dashboard, including full integrations with Shopify, Etsy and DecoNetwork. Leverage every tool, every function, and every process you need to file orders quickly, efficiently, and effectively.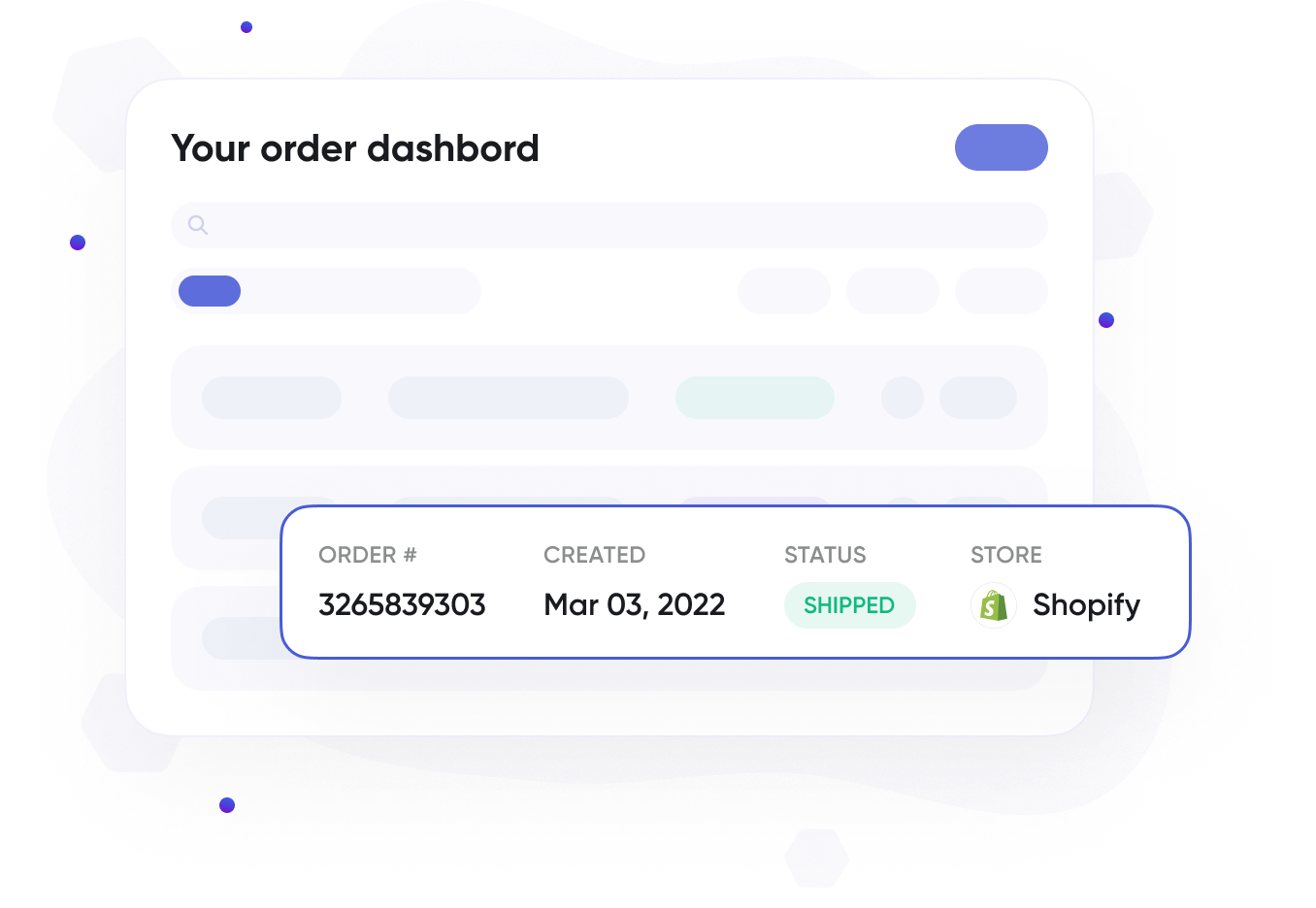 Say goodbye to production inefficiencies, for good.
From painless inventory and warehouse management features to flexible workflow options for print-on-demand or batch order fulfillment, Print Simple handles every production step in a clear, straightforward and time-efficient way.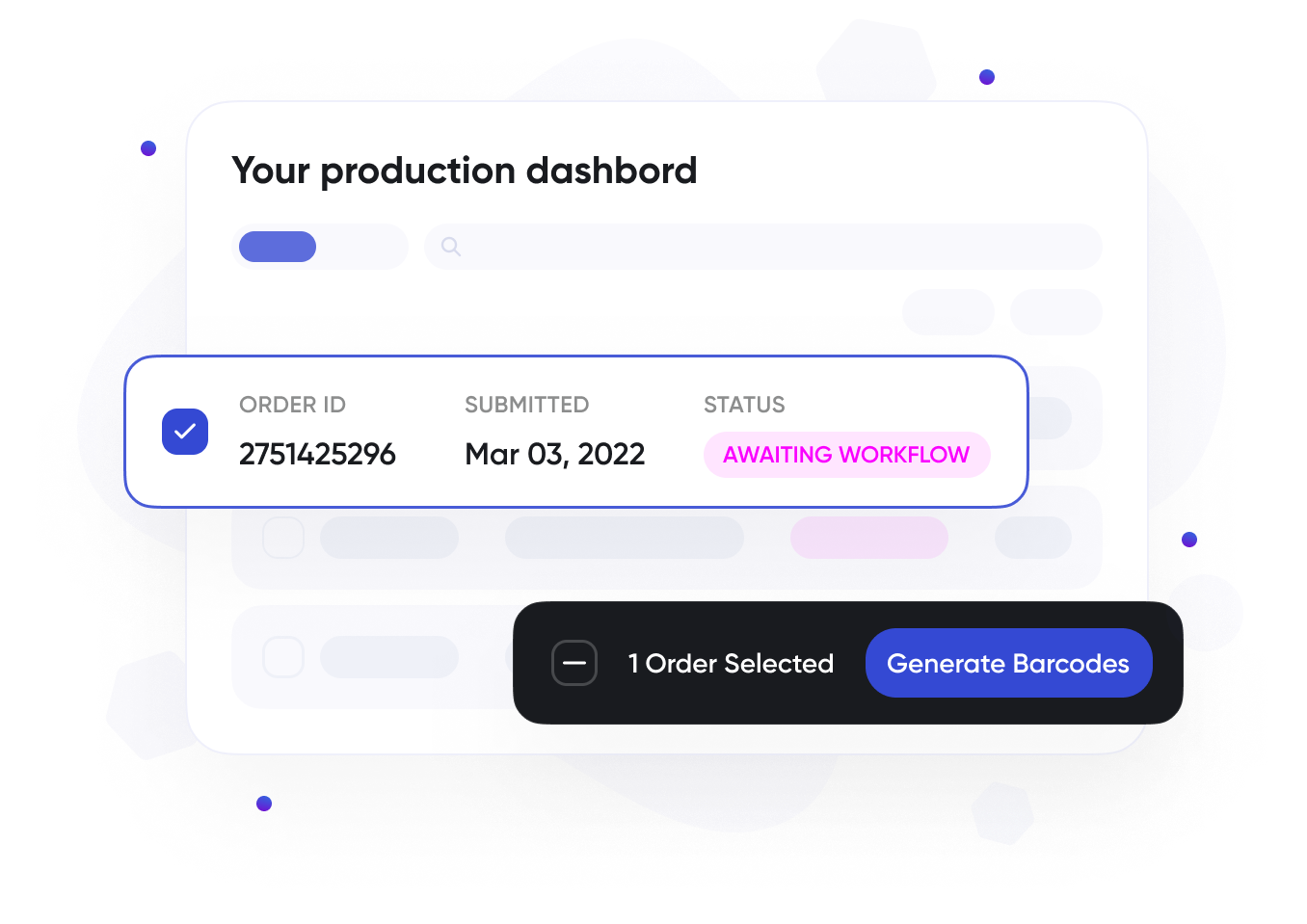 Shipping integrations to help you scale.
With Print Simple, you don't need to waste any time setting up contracts. Enjoy our discounted rates with major carriers like Canada Post, USPS, and Purolator, or use your own and start shipping in just a few clicks.